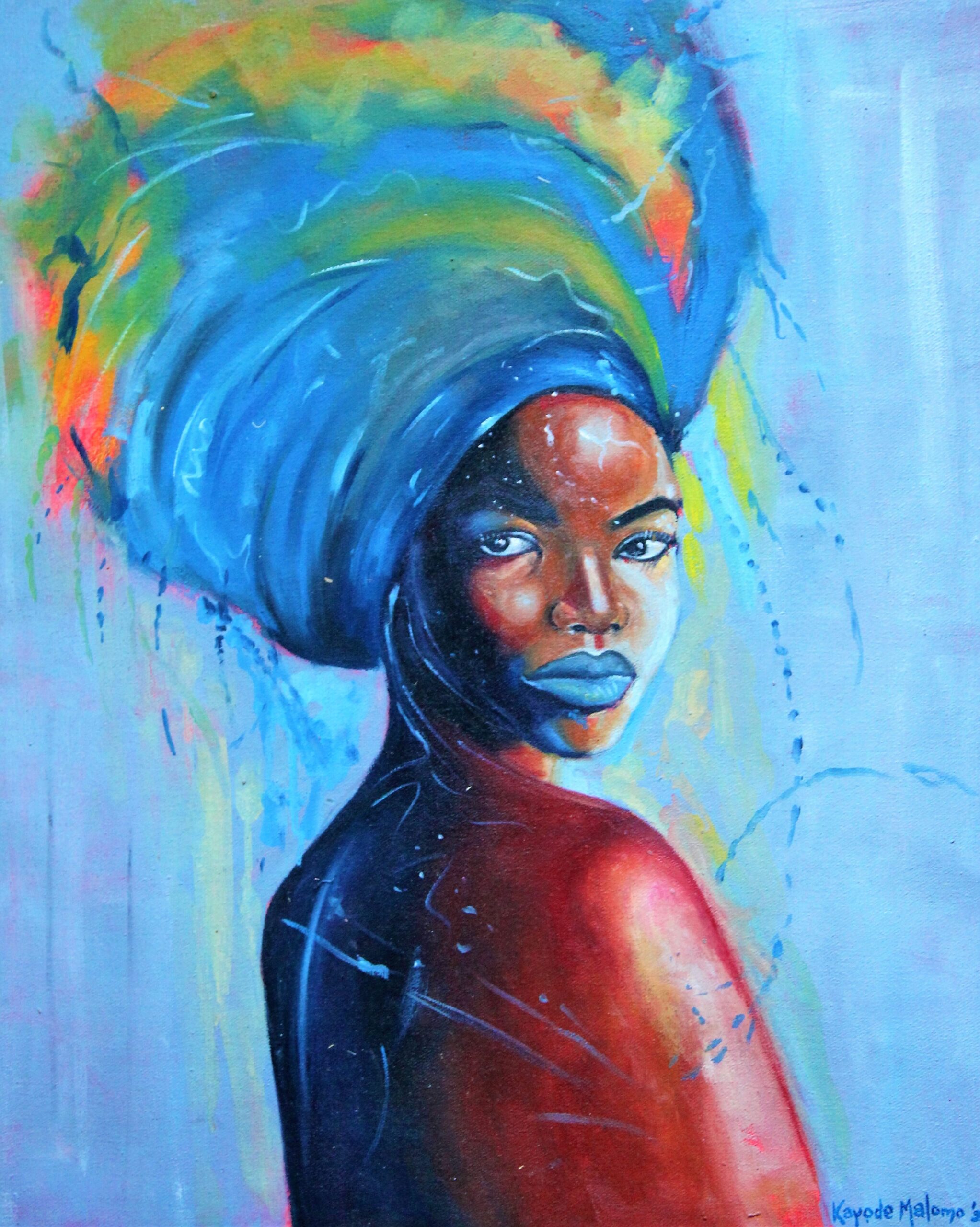 Where Art Brings Joy
We connect art lovers, enthusiasts, collectors, individuals and organizations together through the transformative power of art and culture.
Our collection is unique in style, with distinct themes created in airbrush, acrylic, oil, water color and fabric collage paintings for art lovers, enthusiasts and collectors to enjoy!
Join us on Friday, October 1st, 5pm at The Parliament for an exciting evening of art, food, drinks and music! View artwork by the Kayode Malomo and celebrate Hispanic Heritage Month with DJ GiGi Marrero. This event will feature a lot of new paintings by the artist. We look forward to seeing you!