We share the joy of art through exhibitions.
Our Most Recent Shows
OUR PAST EXHIBITIONS
KAYODE MALOMO
Kayode weaves themes that oscillate around a game play of light and shadow, expressing strong versatility in oil, airbrushing, collage and mixed media. Bright colors painstakingly weave together in Malomo's "light into life" themes. His paintings often feature themes that depict happiness, hope, beauty and the importance of education.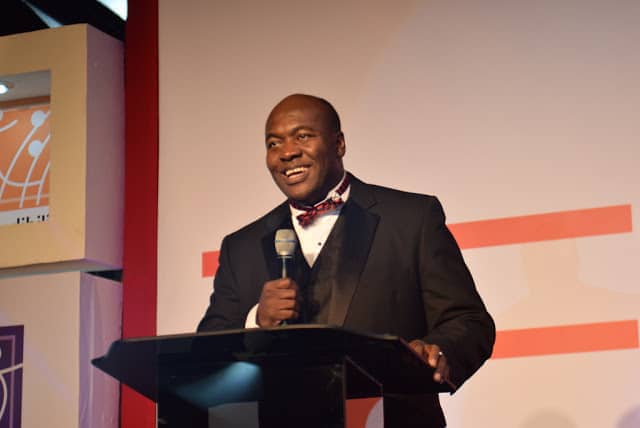 Kunle Malomo is the Chairman of MalomsyArt Africa. He also serves as Chief Executive Officer of People Productivity Solutions and has twenty years experience in human capital strategy formulation and implementation, strategic partnering initiatives; executive learning programs; corporate restructuring, mergers and acquisitions; venture capital portfolio company management; best practice engagement development in sales force effectiveness; and technology innovation for mobile applications development and analytics.